IntegriPoint strives to provide exceptional valuation, liquidation and advisory services to companies all over the world. We have the expertise to provide the best solutions for your equipment appraisal, aircraft appraisal and disposition needs. IntegriPoint is dedicated to being client focused and always up to date with the latest knowledge of the economy and markets of assets that we specialize in.
Types of industries that we work with include but are not limited to:
Rolling Stock/Commercial Fleet
Industrial Machinery & Equipment
Cranes & Rigging Equipment
Industrial & Commercial Plants
DMV (Department of Motor Vehicles)
Furniture, Fixtures & Equipment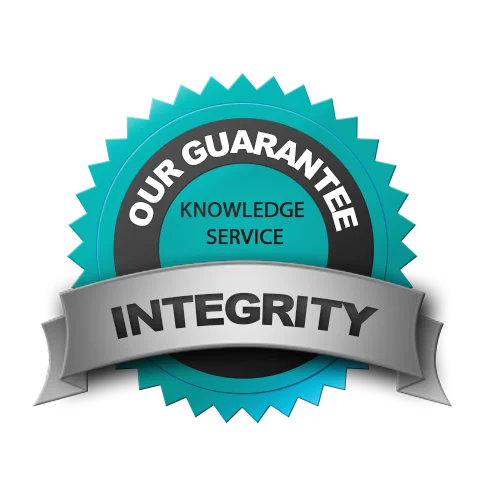 If you're in the market for a highly qualified equipment sales team or certified machinery & equipment appraisers in the San Antonio, Houston, Dallas, Austin or anywhere else in the Continental U.S., then IntegriPoint is your best choice. Our team provides services worldwide. We have a wide range of experience and knowledge in the industry, and our team is dedicated to providing you with the best possible service.
This company is founded on the pillars of:
Integrity– always strive to do the right thing
Knowledge– do everything in your power to provide accuracy
Service– do everything in business and in life with a servant attitude