MACHINERY & EQUIPMENT SERVICES
IntegriPoint offers a variety of machinery & equipment appraisals services for individuals, business professionals, corporations and commercial requirements. Whether you need a professional certified machinery and equipment appraisal or your machinery and equipment sold, you can trust that IntegriPoint will strive to handle handle each step with the utmost professionalism and respect. Furthermore, IntegriPoint's machinery and equipment appraisals are compliant with USPAP standards. 
Machinery & Equipment Appraisals
Machinery & Equipment Retail Re-Marketing & Auctions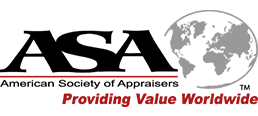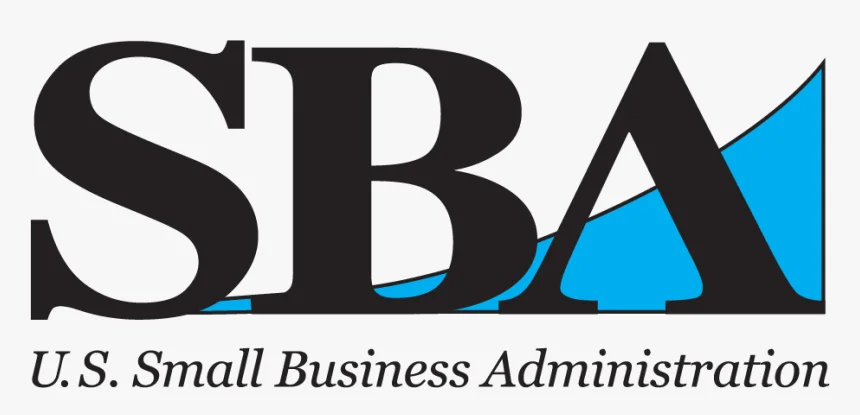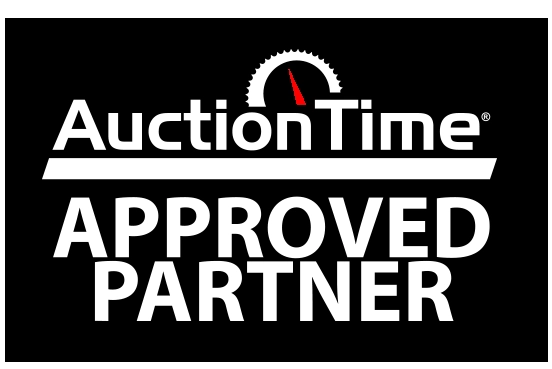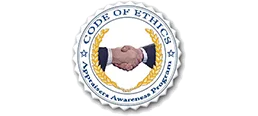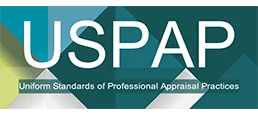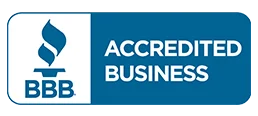 Reasons for a Machinery & Equipment Appraisal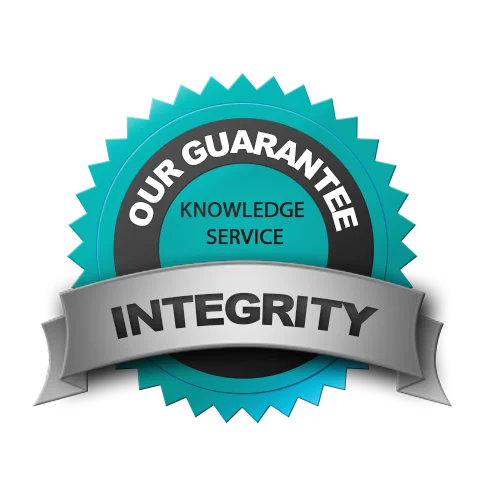 If you're in the market for a highly qualified equipment sales team or certified machinery & equipment appraisers in the San Antonio, Houston, Dallas, Austin or anywhere else in the Continental U.S., then IntegriPoint is your best choice. We have a wide range of experience and knowledge in the industry, and our team is dedicated to providing you with the best possible service.
This company is founded on the pillars of:
Integrity– always strive to do the right thing
Knowledge– do everything in your power to provide accuracy
Service– do everything in business and in life with a servant attitude