What's My Aircraft Worth?
IntegriPoint is your trusted source for certified aircraft appraisals anywhere in the Continental U.S. We delivery professional and detailed appraisal reports. When selling our purchasing aircraft, it is imperative to partner with a trusted professional to help you with relevant industry knowledge and assessment/s of value.
What types of aircraft appraisal does IntegriPoint offer?
IntegriPoint is committed to producing the highest quality appraisal reports and we take that commitment seriously. Our team strictly adheres to the Uniform Standards of Professional Appraisal Practices (USPAP) appraisal development and reporting requirements across all of our projects, which is the foundation for appraisal practice in North America. We go above and beyond as well by routinely investing in continued education to stay abreast of any changes or updates. IntegriPoint values professional excellence, ensuring that our clients rely on accurate and up-to-date information backed by rigorous assessment methodology.
Types of Aircraft We Appraise
| | |
| --- | --- |
| Week Days | 9:00 – 6:00 |
| Saturday | By Appointment |
| Sunday | Closed |
We offer aircraft appraisal services across the United States.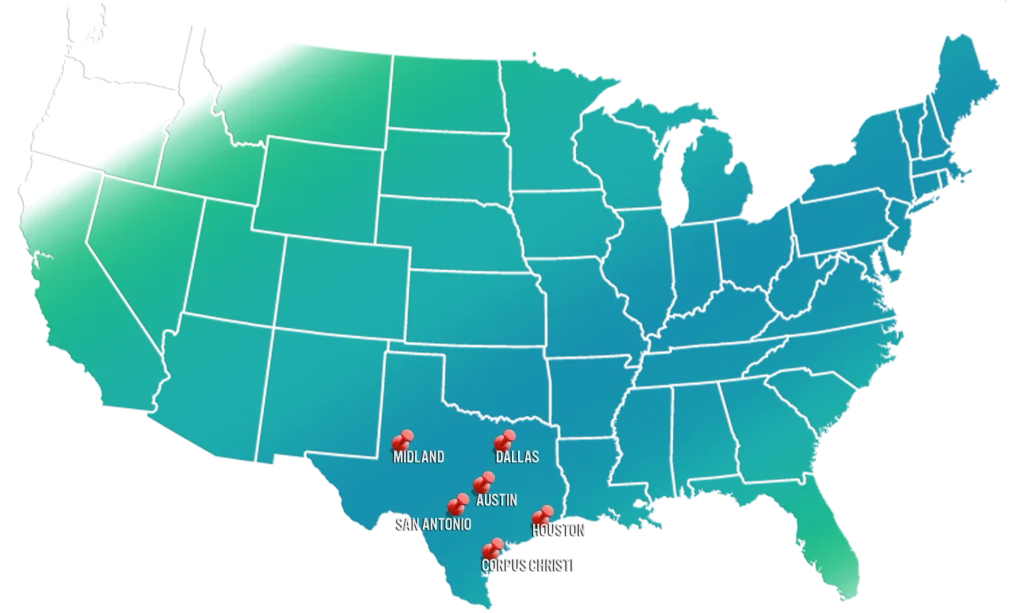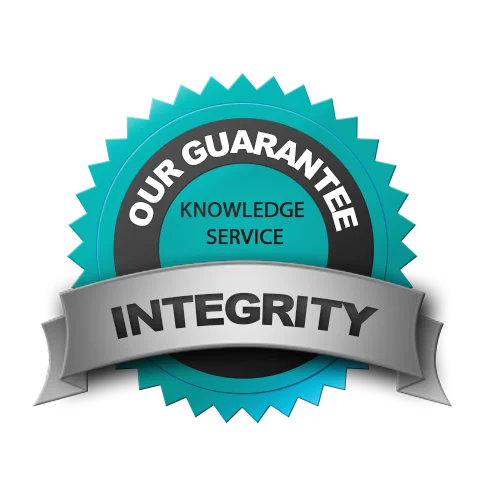 If you're in the market for a highly qualified equipment sales team or certified machinery & equipment appraisers in the San Antonio, Houston, Dallas, Austin or anywhere else in the Continental U.S., then IntegriPoint is your best choice. We have a wide range of experience and knowledge in the industry, and our team is dedicated to providing you with the best possible service.
This company is founded on the pillars of:
Integrity– always strive to do the right thing
Knowledge– do everything in your power to provide accuracy
Service– do everything in business and in life with a servant attitude
IntegriPoint Aircraft Appraisal Standards

Education
Due to the continual appraisal education requirements, the aircraft appraiser keeps up to date with the latest valuation techniques and processes

Unbiased
The certified aircraft appraiser will provide a truly unbiased opinion of the value of the asset or assets being valued

Ethics
The certified aircraft appraiser will perform the valuation or consulting project in an ethical and competent manner. Appraisal reports are conducted according to industry code of ethics