NEED TO SELL YOUR USED MACHINERY & EQUIPMENT?
When you're a customer of IntegriPoint, you can expect to receive a proven track record of results, integrity and expertise. We offer both retail re-marketing or auction options for your machinery and equipment. Our team has the experience and industry knowledge to get you the best possible return on your machinery and equipment sales. We're committed to providing our customers with the highest level of service and professionalism. Contact us today to learn more about how we can help you maximize the return on your sales.
Use our extensive network of contacts and resources to sell your machinery and equipment for retail; this option is to maximize the sales price outcome for each asset. We offer retail re-marketing for assets for up to two months, but that can be extended by mutual agreement; or, assets can also be sold at auctions, again by mutual agreement. Integrity and transparency will be delivered for each step of the process.
IntegriPoint has professional partnerships with auction resources to ensure the best possible auction outcome for your machinery and equipment. We are to help you auction your assets so you can move forward to focus on your next venture/s. The core values that IntegriPoint is passionate about carry over to our industrial auction division as well.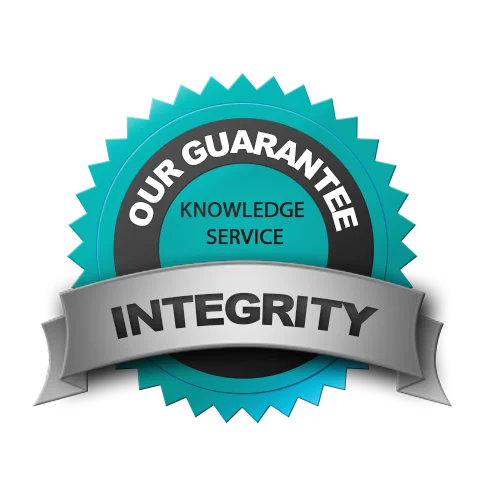 If you're in the market for a highly qualified equipment sales team or certified machinery & equipment appraisers in the San Antonio, Houston, Dallas, Austin or anywhere else in the Continental U.S., then IntegriPoint is your best choice. We have a wide range of experience and knowledge in the industry, and our team is dedicated to providing you with the best possible service.
This company is founded on the pillars of:
Integrity– always strive to do the right thing
Knowledge– do everything in your power to provide accuracy
Service– do everything in business and in life with a servant attitude