Let IntegriPoint demonstrate why we are a leader in the industry for your machinery & equipment and aircraft consulting needs.
IntegriPoint's team for certified, professional machinery, and aircraft appraisals or sales, serves a worldwide client base from our offices in San Antonio, Houston, Dallas and Austin Texas.
9:00 a.m.-6:00 p.m. M-F
Sat. Appointment Only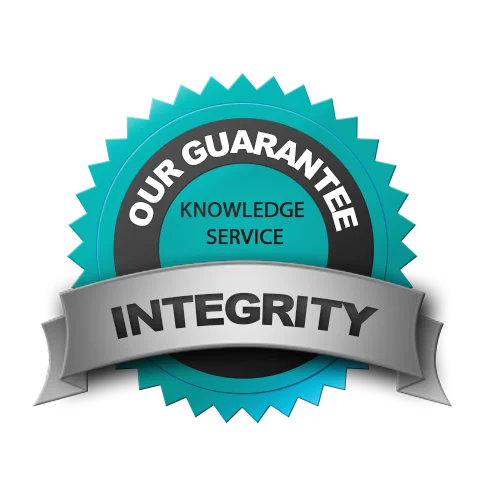 If you're in the market for a highly qualified equipment sales team or certified machinery & equipment appraisers in the San Antonio, Houston, Dallas, Austin or anywhere else in the Continental U.S., then IntegriPoint is your best choice. Our team provides services worldwide. We have a wide range of experience and knowledge in the industry, and our team is dedicated to providing you with the best possible service.
This company is founded on the pillars of:
Integrity– always strive to do the right thing
Knowledge– do everything in your power to provide accuracy
Service– do everything in business and in life with a servant attitude