IntegriPoint provides services worldwide to meet your equipment appraisal & used equipment disposition needs. The map below represents key locations where we are based however, our service areas are worldwide. Our team of professionals complete appraisal reports in accordance with the Uniform Standards of Professional Appraisal Practice (USPAP). Come to us for equipment appraisal services or re-marketing of assets, no matter where you are located; wherever your assets are located, IntegriPoint strives to deliver professional results for your equipment, regardless of location. A job well-done is important to IntegriPoint.
San Antonio (Headquarters)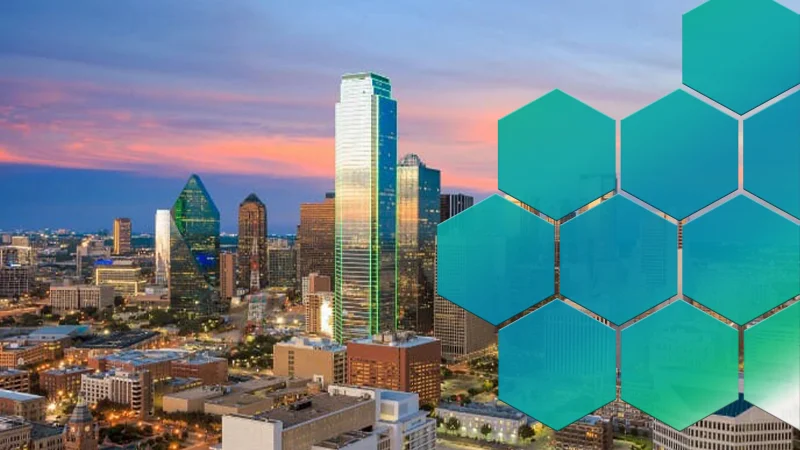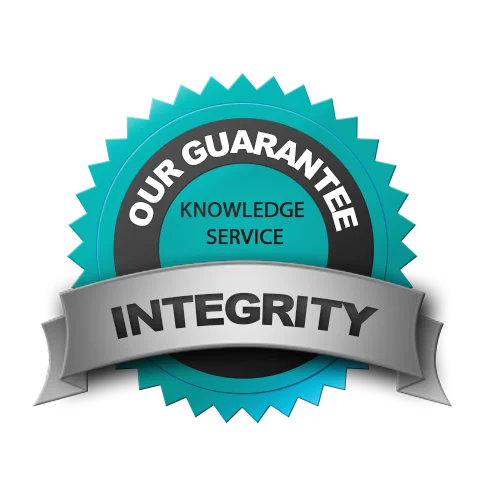 If you're in the market for a highly qualified equipment sales team or certified machinery & equipment appraisers in the San Antonio, Houston, Dallas, Austin or anywhere else in the Continental U.S., then IntegriPoint is your best choice. Our team provides services worldwide. We have a wide range of experience and knowledge in the industry, and our team is dedicated to providing you with the best possible service.
This company is founded on the pillars of:
Integrity– always strive to do the right thing
Knowledge– do everything in your power to provide accuracy
Service– do everything in business and in life with a servant attitude