IntegriPoint is your one stop shop for quality machinery and equipment sales and appraisals. We pride ourselves on our competitive pricing, timeliness and excellent customer service. Our team can help buyers get financing and coordinate shipping on all of our inventory transactions to serve our customers better. If you're looking to sell your machinery, equipment and aircraft, we can help. IntegriPoint strives to live by integrity, knowledge and service. Contact us today to learn more about our services. Thank you for considering IntegriPoint as your go-to source for all of your machinery, equipment and aircraft advisory needs!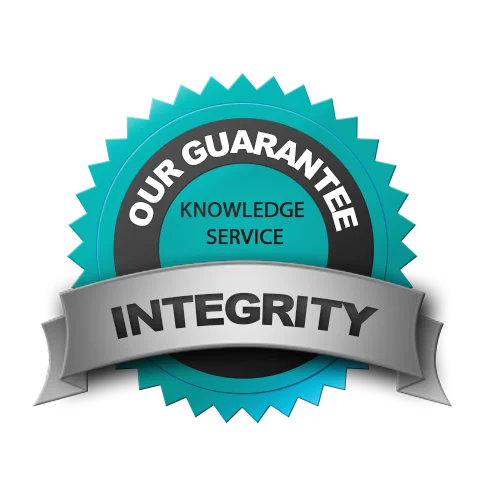 If you're in the market for a highly qualified equipment sales team or certified machinery & equipment appraisers in the San Antonio, Houston, Dallas, Austin or anywhere else in the Continental U.S., then IntegriPoint is your best choice. Our team provides services worldwide. We have a wide range of experience and knowledge in the industry, and our team is dedicated to providing you with the best possible service.
This company is founded on the pillars of:
Integrity– always strive to do the right thing
Knowledge– do everything in your power to provide accuracy
Service– do everything in business and in life with a servant attitude
Held to the highest standards to preserve the public trust. What the Code of Ethics and USPAP means for IntegriPoint. Ethical Excellence is demanded from Certified Machinery and Equipment Appraisers, therefore IntegriPoint will comply and defend these four strict standards.
"We are committed to preserving the public trust. Therefore, we have developed a "Code of Ethics & Competency" Appraiser Awareness Program to protect the public from unsubstantiated or questionable machinery and equipment appraisals. Our seal serves to alert the public to the documentation we feel is necessary to prove that an appraiser is competent. This assures an appraisal will be substantiated, accurate, irrefutable and defensible. The appraisal will withstand scrutiny."