aircraft APPRAISALS &
re-marketing
IntegriPoint offers certified aircraft appraisals and re-marketing services. Our aircraft appraisals are compliant with USPAP. If you need your aircraft sold, we have an extensive amount of resources to maximize the outcome for you and your team. You can be confident with your decision to choose IntegriPoint for your aircraft appraisal and re-marketing needs; we handle each service with integrity, professionalism and transparency.
Quality Aircraft Appraisals
We provide reliable, transparent aircraft valuation data that you can understand and defend. We accomplish this by using a scientific, data-driven approach, coupled with our industry knowledge and technical expertise. Why is understanding value important? Because so much of your aviation spend is determined by the capital issues surrounding the aircraft.
Types of Aircraft IntegriPoint Works With
Reasons for a Aircraft Appraisal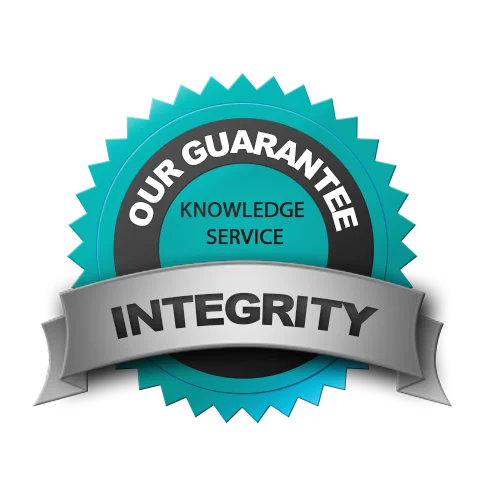 If you're in the market for a highly qualified equipment sales team or certified machinery & equipment appraisers in the San Antonio, Houston, Dallas, Austin or anywhere else in the Continental U.S., then IntegriPoint is your best choice. We have a wide range of experience and knowledge in the industry, and our team is dedicated to providing you with the best possible service.
This company is founded on the pillars of:
Integrity– always strive to do the right thing
Knowledge– do everything in your power to provide accuracy
Service– do everything in business and in life with a servant attitude